Social Emotional Learning Supports
Counseling & Social Work Services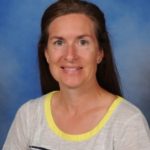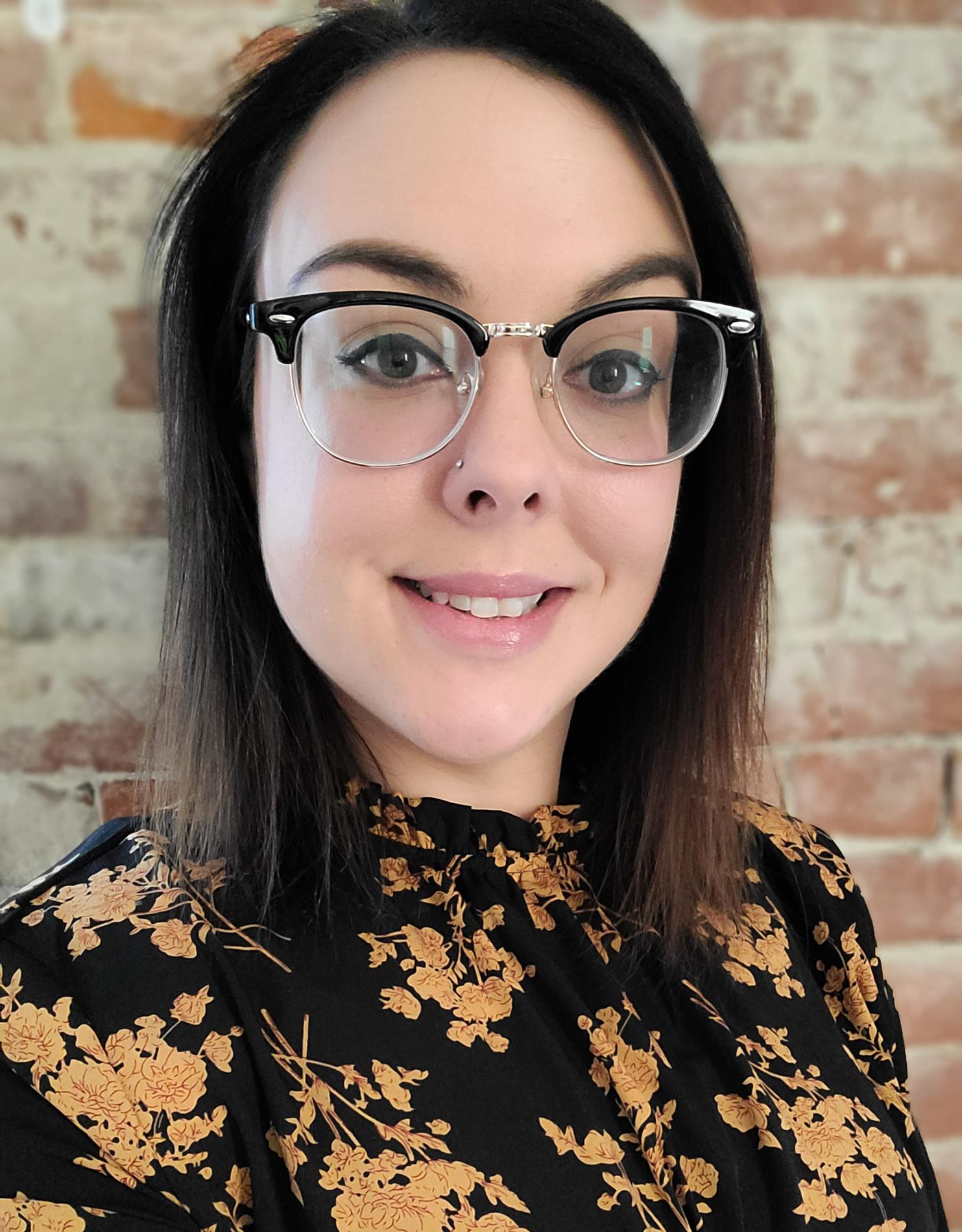 Guidance Counselor

Mrs. Angela McGrath M.S., N.B.C.C.
amcgrath@stark100.com

Stark County Junior Senior High School
418 S. Franklin Street
Toulon, IL 61483

Phone: (309) 695-6123 Fax: (309) 286-3321
Social Work
Miss Jacki Boswell
Henry/Stark Special Education Services
jboswell@hscsed.org
jboswell@stark100.com

Stark County Junior Senior High School
418 S. Franklin Street
Toulon, IL 61483
Phone: (309) 695-6123 Fax: (309) 286-3321
MENTAL HEALTH SUPPORT GROUP

Does someone you love suffer from mental illness? Do you feel alone as you struggle to provide care and support for someone with mental illness? You're not alone. The next Mental Health Support Group Support group for friends and family of people with mental illness, will be meeting Tuesday, Sept. 8th, 6:00 – 7:30 p.m at the Health/Stark Health Department, 4424 US Hwy 34 Kewanee, IL 61443. Questions? Contact Beth Smith, Community Health Educator, 309-852-0197.

The links below are included for Stark County HS students, family members, or community members wishing to access area social services:

The Stark County Citizen's Mental Health Task Force is submitting a series of articles to the Stark County News.
Support Group for friends and family of people with mental health issues:
One Tuesday per month (rotating date), 6:00 to 7:30pm at Henry & Stark County Health Department, 4424 US Highway 34 Kewanee IL, 61443. Enter at the Front (West) door. Call 309– 852-7255 for details.