Rebels,
On behalf of the Stark County Administration, I would like to welcome each student, family, staff, and community member to The Home of The Rebels!

The Stark County Junior Senior High School Leadership Team is committed to providing an inclusive school culture and the ultimate learning experience for every SCJSHS student. Through shared leadership, we focus our attention on creating positive relationships with all individuals through a culture of learning and high energy. We lead with a mindset based in doing what is best for students - grounded in integrity, dedication, and passion for student growth.

The SCJSHS administration, teachers, and staff members encourage you to actively follow our social media, website, and weekly communications that can be found on our school's homepage and District website. All Weekly Parent Updates can be found at our Principal's Page.
We look forward to meeting each member of our school community and including you to join in our relentless pursuit of excellence at Stark County Junior Senior High School!
With Pride and Excellence,
Miss McGann
Principal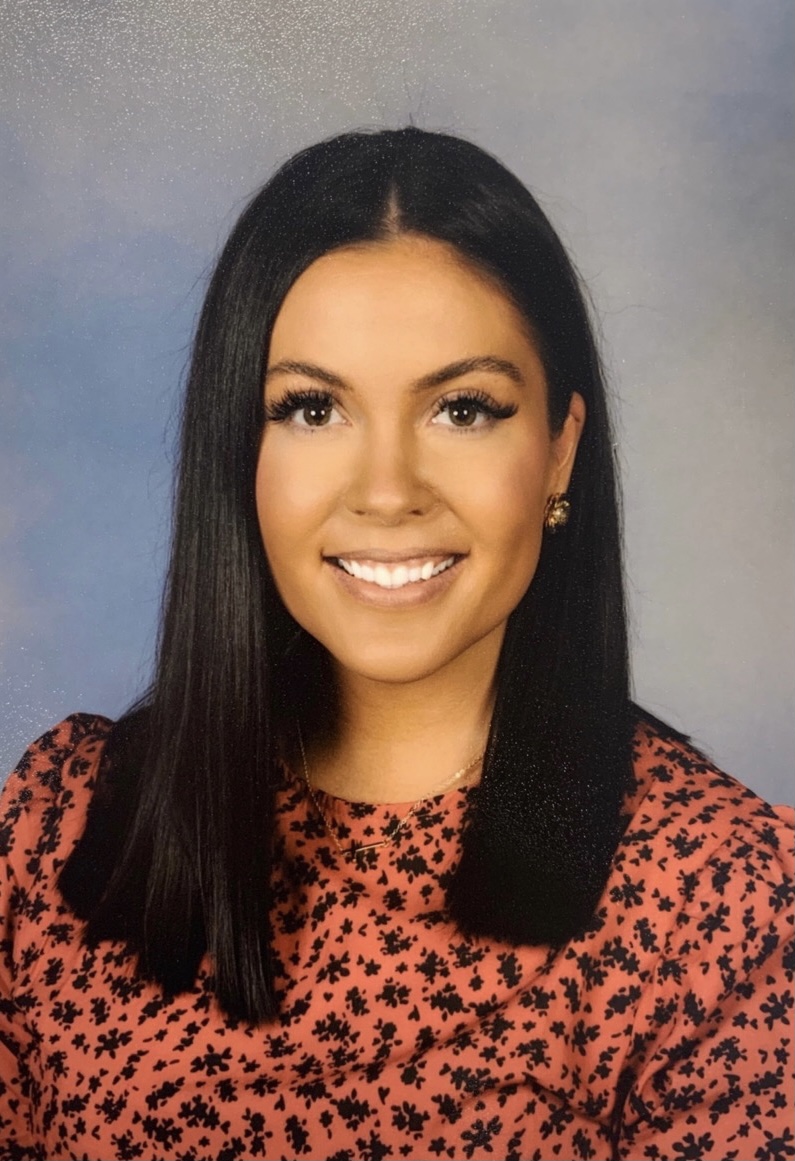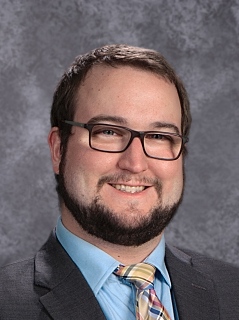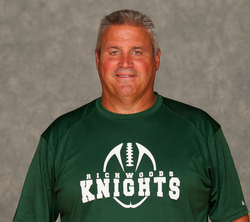 Special Educ. Coordinator